BRAND TRANSFORMATION + ELEVATION
POSITION FOR PROFIT
IT'S YOUR BRAND. IT HAS THE ABILITY TO BECOME AN IRRESISTIBLE MAGNET FOR THE HIGH-END CLIENTS YOU DESERVE.
AND PRESENTLY, YOURS IS NOT LIVING UP TO ITS FULL POTENTIAL.

BRAND CLARITY + STRATEGIC MESSAGING
STAND OUT + BE IRRESISTIBLE
Stand out with a commanding brand presence, a signature look and a unique "brand voice" . By fully understanding your goals, niche & ideal clientele, you will instantly connect with your ideal clientele & make them want more of you.
UPLEVEL YOUR BRAND POSITION
ATTRACT HIGH-END CLIENTS
Shine bright like a diamond for those profitable clients you long to serve. So long, struggle. Consistently attracting like-minded, high-end clients is easy when you position yourself properly. Fun fact: My signature service does just that.
Online payment solutions + social media integration
MAKE THAT MONEY, HONEY
My process emphasizes packaging your passion around your most profitable services and integrating effortless online payment solutions. Sell your products & services through your site, Instagram and other social platforms to maximize revenue & give you freedom to enjoy doing what you love.

AUTOMATED OPT-IN MARKETING + CLIENT BOOKING TOOLS
GROW YOUR AUDIENCE WHILE YOU SLEEP
Give clients effortless ways to engage & enjoy more of you. Seamless, automated "set it & forget it" systems enable you to build your fan base while you sleep. More importantly, integrated systems allow qualified leads to book consultations with you online so you can grow your waitlist effortlessly.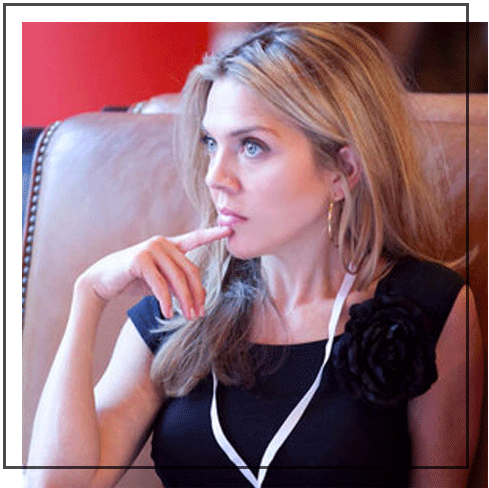 I work with high-end creative service providers, influencers & luxury brands to build memorable digital branding. My unique POSITION FOR PROFIT approach ensures you become irresistible to your ideal clients & firmly stand out in your niche. Let's collaborate to bring your vision to life!